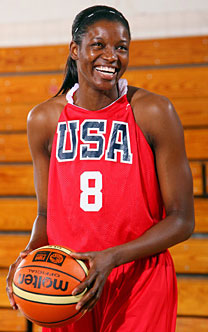 2-time Gold Medalist Delisha Milton-Jones, player for the Los Angeles Sparks of the WNBA and member of the 2008 U.S. Olympic basketball team uses Therapain Plus to help maintain her high level of performance on the basketball court.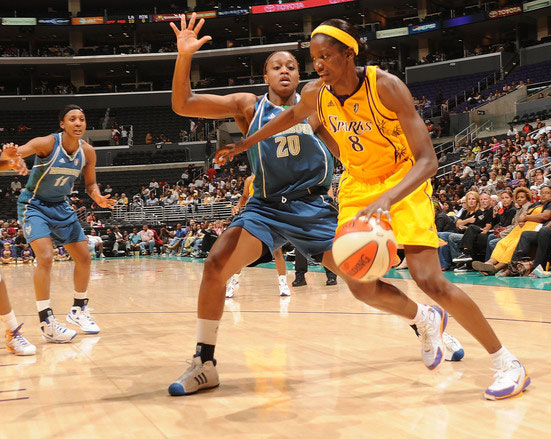 "Being a professional athlete you put a lot of wear and tear on your body. I have tried so many different products to help with the pain I might have in my knees or legs. I did some research and found Therapain Plus and ordered a bottle. I used as directed and my pain and tendonitis I had decreased and went away. I use the product as an everyday part of my training regimen I just can't go a day without it."Delisha Milton-Jones
We at Reliefmart, are most grateful for the unsolicited testimony and wish her the best in her professional career.